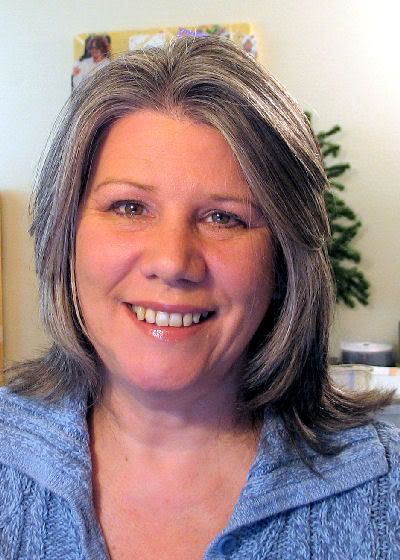 I had a GREAT birthday!! Ron went way out for me this year. Not only did I get a wonderful card, but a dozen roses, delicious dinner at Olive Garden and then he bought me a new computer!! The laptop still works, just not as perky as it used to be. Now I've got a desktop that is amazing. He was so generous and sweet!!

Now to put my music and photos on it. This will be a great opportunity for me to really organize my stuff and not put any junk on it. Nice, clean and 250 Gigs of storage!! Whoo Hoo!!! My first Dell!!

Time to get ready to go watch the Grands. Tah for now!!